100% Donation Policy – we donate it all.
Together, we can make a difference.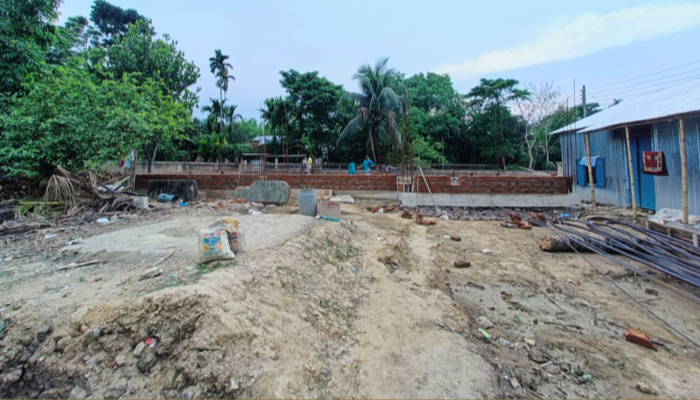 28 Days Left
Ongoing Project: (Hasnabad Mosque ) Chhatak, Sunamganj Total ...
Created by administratored

Tax reclaim
In addition, Save The Humanity benefits from tax reclaimed from donations that have been specified for this purpose through the UK government's Gift Aid scheme. Through Gift Aid, UK taxpayers can increase the value of their donation by 25%, and this additional money is allocated to the charity's administration fund.

Transparent
Save The Humanity is committed to transparency and ensuring that all donations are used in a responsible and meaningful way to benefit those in need. The organization strives to maintain the highest standards of accountability and governance to ensure that donated funds are used in the most efficient and effective manner possible.

Administrative costs
Administrative costs for Save The Humanity are covered by trustees' voluntary contribution and contributions specified for administration. The charity has a separate account for its administration fund to ensure that the 100% donations policy is maintained.